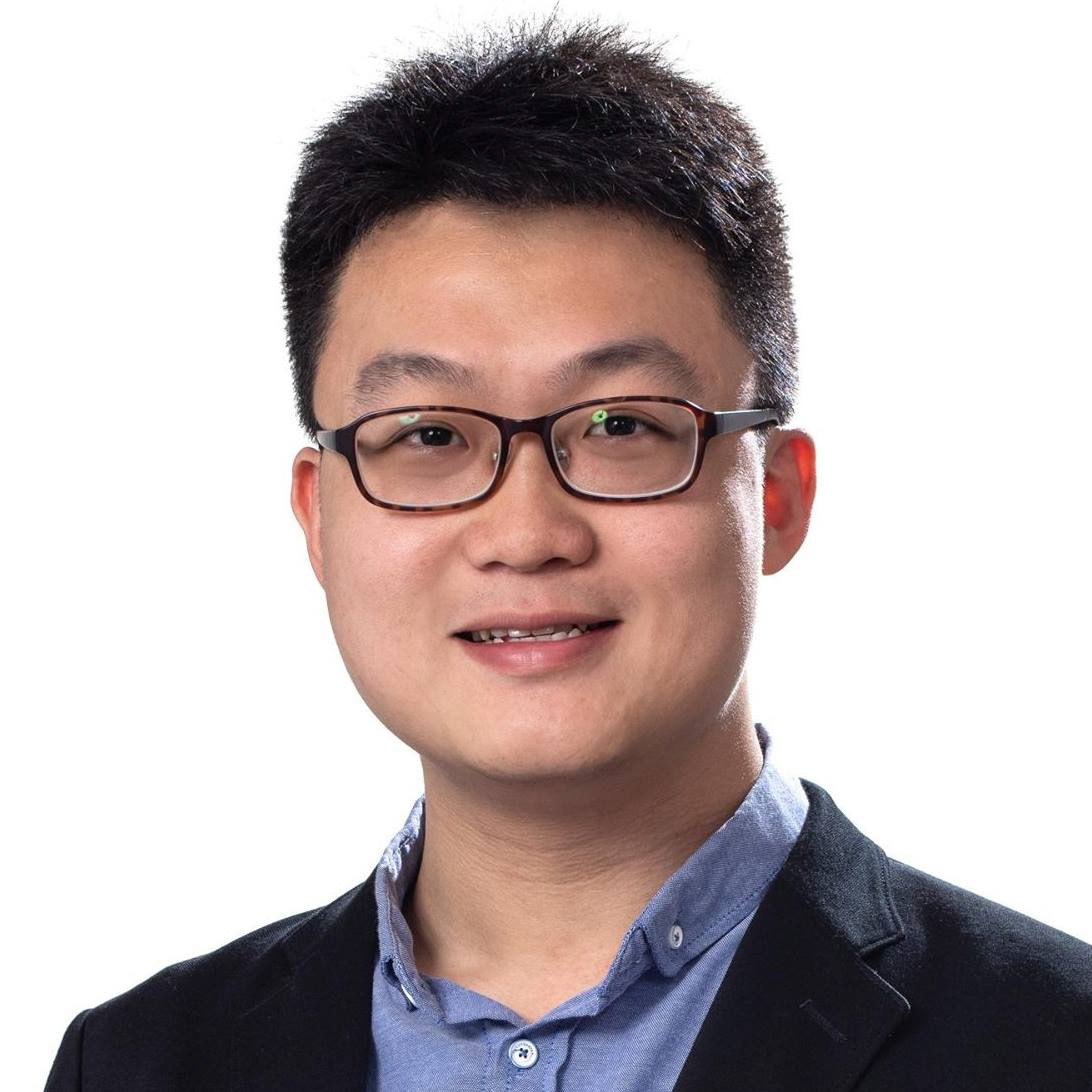 James Ng
Adobe Certified Expert

JAMZNG is a personal portfolio brand of James Ng Junhao, a photographer and post-production artist based in Singapore.
A family lineage of over three decades in the media and photography industry exposed James to different media mediums at a young age. Inspired by its magic, James developed an interest to create compelling visuals since elementary school and his passion has been unwavering since.
With years of extensive experience, his portfolio covers a huge repertoire of photography genres such as event, wedding, graduation, product, portrait and studio photography.
James is also highly proficient in a wide array of post-production services such as motion graphics, visual effects, digital imaging and video editing.
- Best of Show Student Category and 2nd Winner Student Category (Life Changing Places) at Canon Photomarathon XVII Singapore
- Special Mention for "Progress" at National Youth Film Awards 2019
- Adobe Certified Associate in Video Communication Using Adobe Premiere Pro CS5
- Tan Kay Yong Gold Medal
- Media Development Authority Gold Medal